Be inspired!
Our greatest asset is our people and the careers of our employees are our priority. Everyone at Hays has their own story of their journey since joining our teams.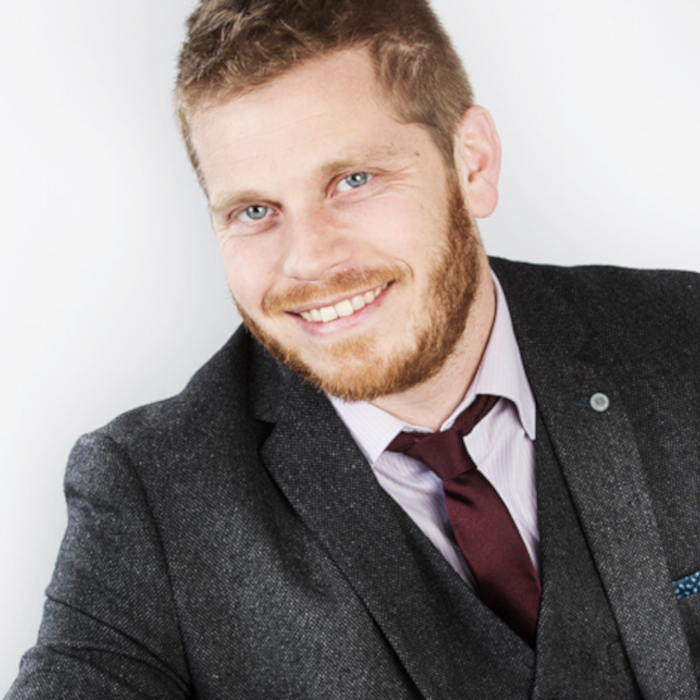 After eleven years at Hays, I would say that my best memories are related to my colleagues: time spent together, memorable parties, incredible incentives and lots of laughter....
Jean-Christophe Noel
Learn more about Jean-Christophe
As a consultant: making the right match. The feeling you get when your candidate agrees on a salary proposition is absolutely fantastic...
Silke Wagemakers
Learn more about Silke
Almost 20 years of investment, activities, phone calls, development, discussions, meetings, team work, negotiations, successes and setbacks, resilience, work, but above all… pleasure and fun!
Alexandre Bouvier
Learn more about Alexandre
I love to work with people, I want to know their story, I love to see them evolve and grow. In my current role, I can contribute to their career growth and I really like that...
Nathalie Alhadeff
Learn more about Nathalie
Sharing my knowledge and introducing my new colleagues to the fascinating world of recruitment. It gives me a great deal of satisfaction....
Ilze Pastyn
Learn more about Ilze
Header Navigation + Mobile Nav